Get 5 writings/speakings marked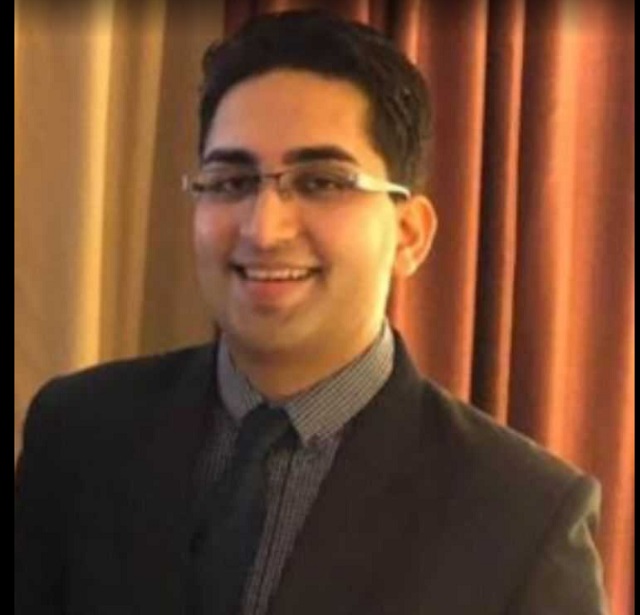 Add feedback with an online CELPIP expert. Leave no gap in your preparation!
Send us recordings of your speaking tests (5 tests in total) and writings via Word/PDF/Notes (5 tests in total) to [email protected].
Once you do, you will receive feedback within 24-48 hours on weekdays. If you send those on or just before the weekend, you will receive feedback before the end of Tuesday the following week.
Our instructors will tell you which areas in the marking scheme you are executing correctly and incorrectly.
You will be suggested additional resources to improve your scores.
You can submit future feedback requests to see if your level has improved.
No need to sit in any class. Just submit your work when you have time.
What our instructors mark you (90% of the time) IS EXACTLY WHAT YOU SCORE IN THE REAL EXAM.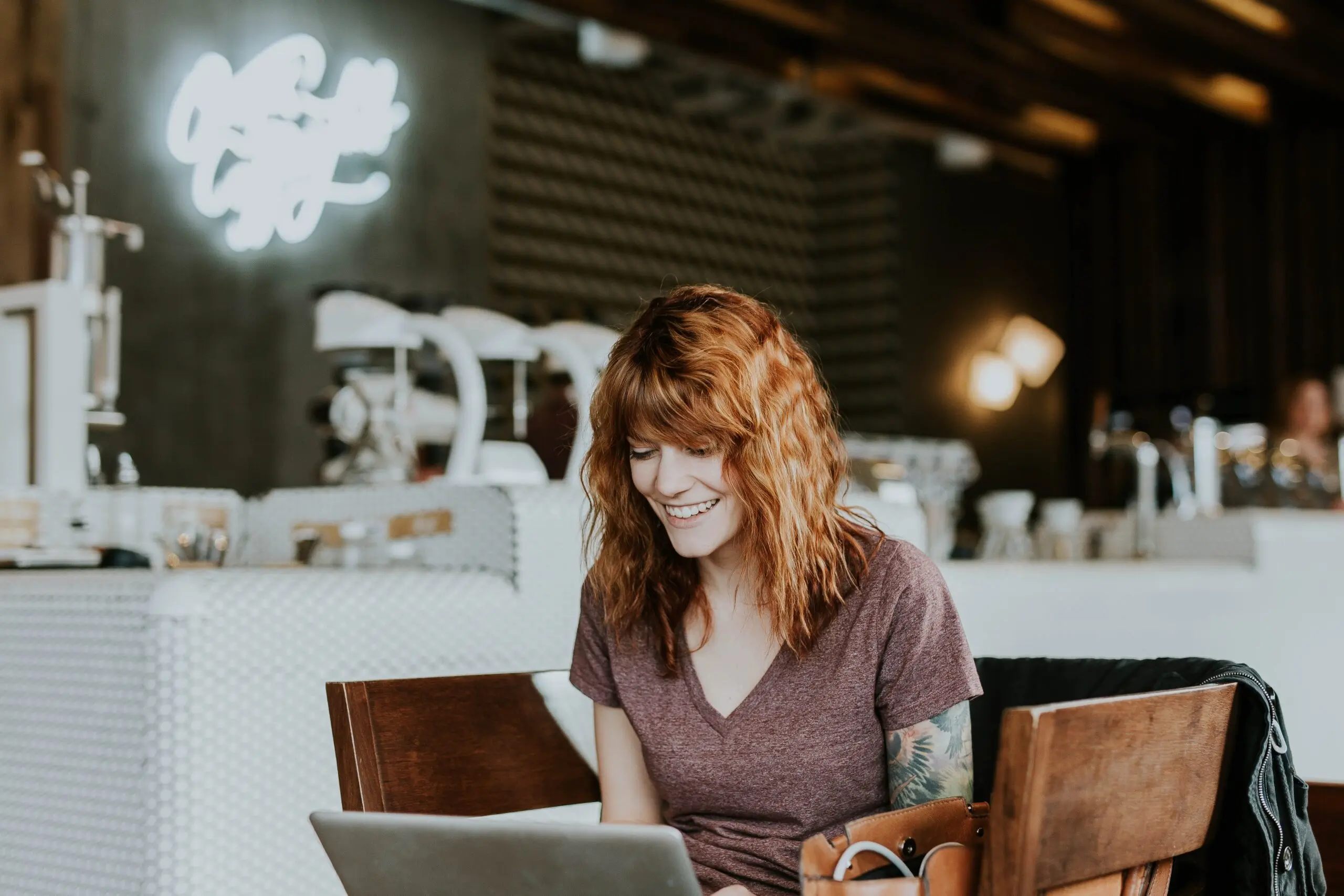 This Course Includes:
5 writings/speakings marked
Subscribe to our Newsletter