English Mastery Course: 35 Hours: English Grammar, Speaking, & Writing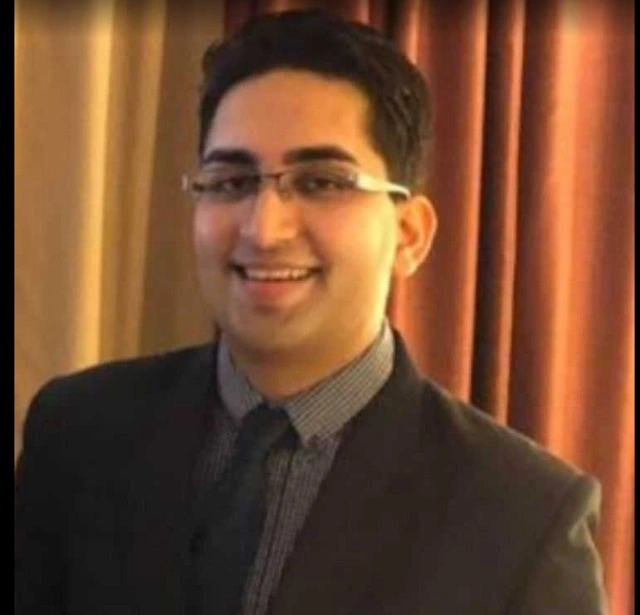 Become a master of English speaking and writing with our 35 hr course. Leave the course feeling confident in your ability to communicate effectively and efficiently in native tongues with the proper nuances, tones and emphasis. This is currently HZad Education's top-selling course.
With over 11,000 copies sold in North America and another 10,000 copies sold globally. Your completion of this course will enable you to make new connections confidently, and open the door to new and better career opportunities!
What'll You'll Learn:
 How to write and speak in all types of informal and formal situations
 Amazing and complex vocabulary/phrases
 The understanding of sentence structure, punctuation and grammar
 The correct pronunciation, nuances and tone to be a fluent English speaker
 The 10 major habits to guarantee consistent English improvement
 How to write professionally
After this course, you will:
 Have the confidence to speak and talk fluently
 No longer need someone to proofread your writing
 Boost your scores if you are learning English for your exams or test prep courses
 Sound like a native speaker (English accent training component)
 Eliminate embarrassment – avoid the most basic errors in communication
 Be one of the thousands of students who have given this course 5 stars and have claimed various career advantages due to superior communication
 Be able to deliver excellent job interviews, presentations, meetings, and lead crowds in formal and informal settings
 Develop superior listening skills (no need for interpreters or subtitles anymore)
 Develop fast reading skills that help you understand in-depth content in half the time
 Feel like you belong (especially when surrounded by native speakers)
Lesson Plan:
– How to utilize the PDFs, videos, and other resources of this course
– How to reach out to us for any questions related to the course
– Overview
– Verb tenses
– Verb conjugations
– Subject-verb agreement
– Simple past, present, and future tense
– Past, present, and future continuous tense
– Past/present participles and gerunds -ing
– Past/present/future perfect tense
– Past/present/future perfect continuous tense
– Auxiliary and modal verbs
– Verbs – to be/to do/to have
– Modal verbs – can, could, shall, would, etc.
– Phrasal verbs
– Nouns and pronouns
– Types of nouns – objective, possessive, countable, etc.
– Articles
– This, that, the, these
– Adjective types – proper, possessive, limiting, etc.
– Adverb types – manner, frequency, degree, etc.
– 1,000+ vocab word list
– Distributives, Quantifier, and Pre-determiners
– Degrees – all, each, many, full, a lot of, etc.
– Preposition types – time, place, manner
– Prepositional phrases
– Clauses – dependent and independent
– Clauses – nouns, adjectives, verbs
– Conjunction types – coordinating, compound, correlative, etc.
– Conditionals (all types)
– Day-to-day conversations
– Active/Passive voice
– Reported speech
– Common English errors
– English essay, letter, and sentence structures/types
– Punctuations
– Numbers
– 150+ formal topics
– 150+ informal topics
– 10+ listening exercises with questions and strategies
– 10+ reading exercises with comprehension based questions and techniques
Bonus: +10 hours of American accent training course (valued at $69.99)
With all my years of English teaching around the world, I cannot begin to tell you how much pain people go through trying to learn through multiple instructors, multiple websites, and multiple courses only to have wasted their precious time and money and leave having learn the minimal.
Having ethics and the general care for my clients in mind, I knew the best way to save people their money, give them the flexibility of learning and delivering amazing results was to develop a self-paced course which would be less than 40 hours, putting all my secrets, worksheets and methods out there; hoping for the best!
8 years later, and this course has delivered exceptional results locally and globally! Our course has been recognized as the most affordable course of its kind in the teaching market, with the most amount of quality content, and the most superior results.
When I say results, I mean it! You will notice that exactly when you are done with this course. You will not be the same person at all. You will write and speak in a completely different tone and with complete confidence in your abilities. This is also why we provide our customers a 100% money-back guarantee, since the success of this course is absolutely guaranteed.
If you want to see real results without burning all your money and time, you are in the right place!
Is the course online and how will I access it?
Yes, the course is online and contains PDFs as well as video files that cover all the lectures and content you need. It will be delivered to your email as soon as you make the purchase.
How does the money-back guarantee work?
If you personally haven't found value or seen any improvement within 30 days of purchasing this course, just send us an email and we will refund 100% of your money. Hence, you get to try this completely risk-free!
How do I complete the course?
Since this is a self-paced course, you can start and finish this within a day, a week, a month or several months, as you like. You can also repeat the whole course once done. It will be all based on your schedule and preferences.
Will I get homework?
Yes, the course will provide you resources, tasks and specific homework that you can work on in your free time.
What do you mean by 'Lifetime access to weekly English improvement strategies'?
Once you provide your email during the payment process, you will be added to a mailing list (subscription is completely optional and free of cost). Being on this list gives you access to an unlimited supply of free English language content, materials, promotions, and techniques (including some video lectures) that you can avail for your lifetime, as the content is uploaded weekly.
How long is the access?
You will be getting unlimited lifetime access to this course.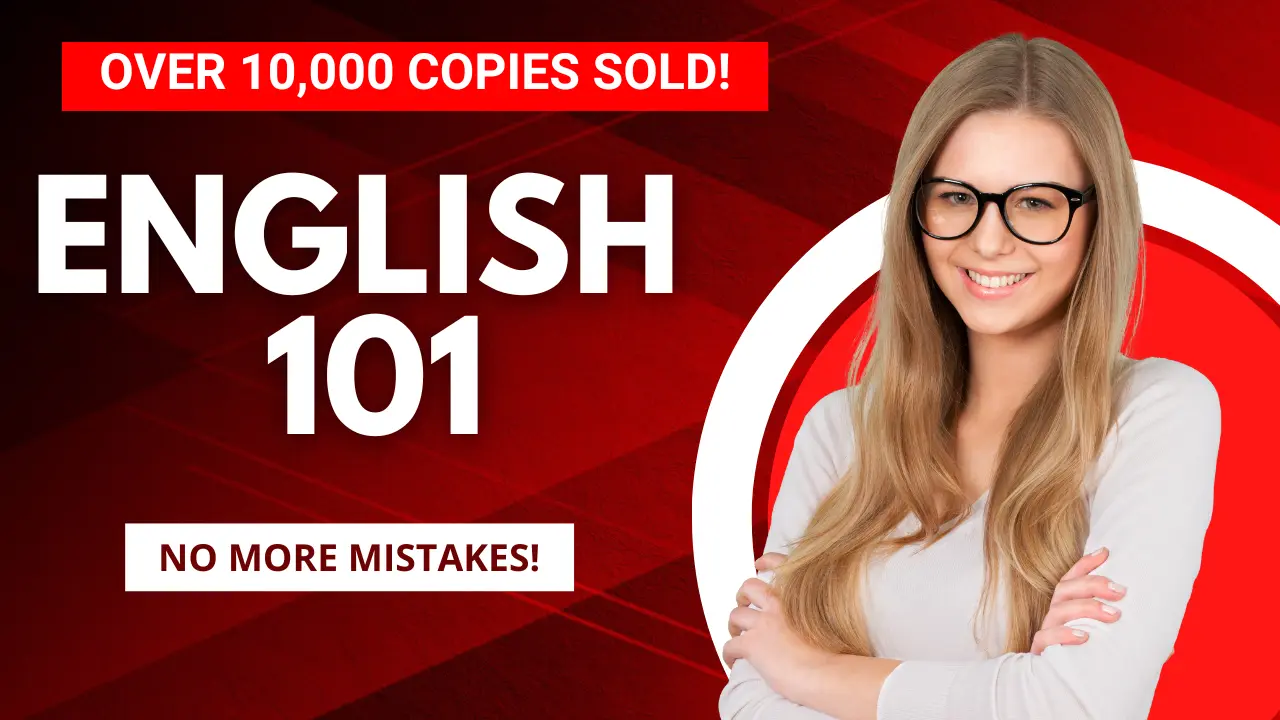 This Course Includes:
35 hours of on-demand videos
50+ downloadable resources (worksheets)
1,000+ Vocabulary & Phrases
Full lifetime access
Access on mobile & TV
Certificate of completion
Resources for continued practice
Lifetime access to weekly English improvement strategies
Get a bonus FREE American accent training course (valued at $69.99)
Mazing
Amazing amazing detailed course
5 stars
Very detailed course. Awesome
Very detailed and thorough course! I am still studying but the amount of detail here is incredible.
In just 3 weeks, my family has been noticing differnce in my speaking 🙂




Subscribe to our Newsletter