Changing Learning For The Better
Helping You Achieve Your Personal Best
Our mission is to bring affordable learning to everyone! We pride
ourselves on our diverse offerings and global reach for students
worldwide.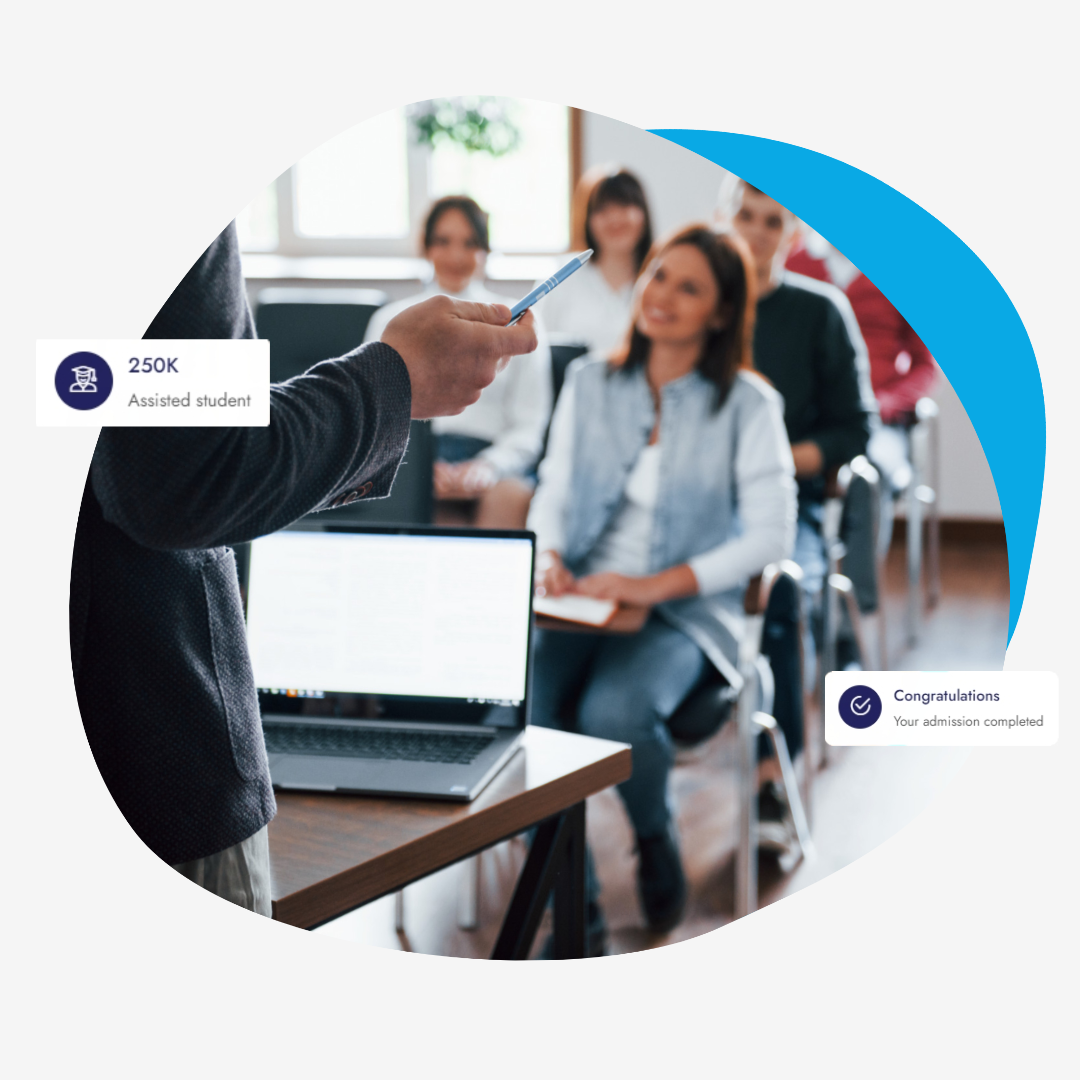 Empowering Your Academic and Personal Success
With a 95% success rate among thousands of satisfied students all over North America, we are proud to be amongst the top providers of learning courses!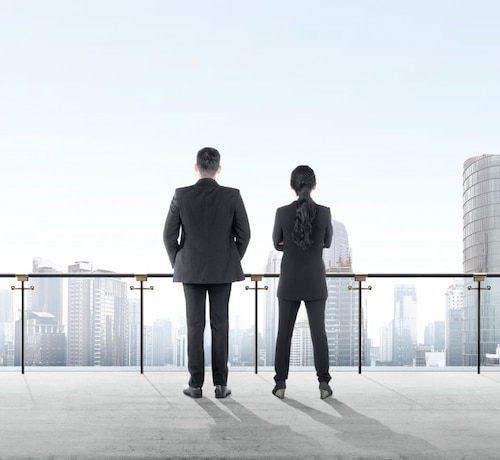 The course was so helpful. I passed and scored high on the CELPIP exam
Jyoti Singh

This course was beyond my expectations. I had thought it would only be another waste of money, however, it ended up helping me to be well prepared for the CELPIP exam. I was able to do the course on my own pace
Nekima Preet

Amazing tutoring experience. Teacher was understanding and did not stress me out about my poor English writing and speaking. I scored a 10 on both, an 11 on listening, and 12 on reading
Aslam Shahid

The instructors for this course were overall excellent. I want to acknowledge Marcos, Sara, and Sabrina. I scored basically perfect on everything and it was all thanks to the great service that was given in each lesson. Thank you HZad Education!
Salvador Binas

SABRINA IS AMAZING!!! I struggled so much with English because it is not my first language. I had immigrated here to Canada and had very little English vocabulary. But Sabrina's patience and encouragement throught the 20hour lessons has helped me pass the CELPIP exam with flaying colors. Thank you for everything <3
Elisha Ordonez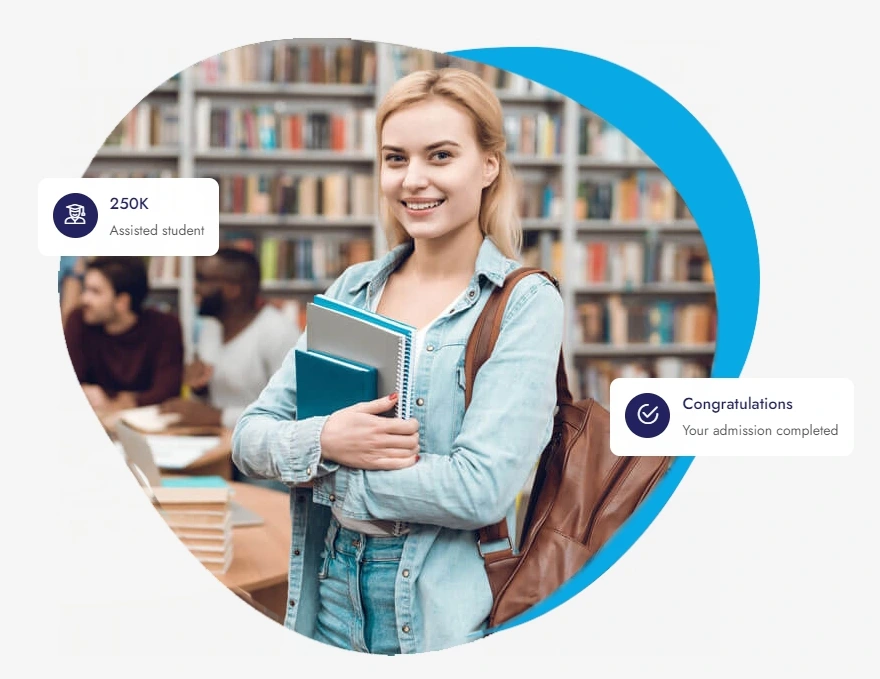 The HZad Difference
At HZad your success is our success! Our courses and proven
learning methods have shaped and transformed the lives of
students worldwide. Our programs have one of the highest
completion rates due to:
Continued resources and lifetime access
Affordable pricing structure
Careful reviews and reporting
Our Professional Team
We hand-select only the top 10% of instructors worldwide to
ensure you get the best quality learning experience possible.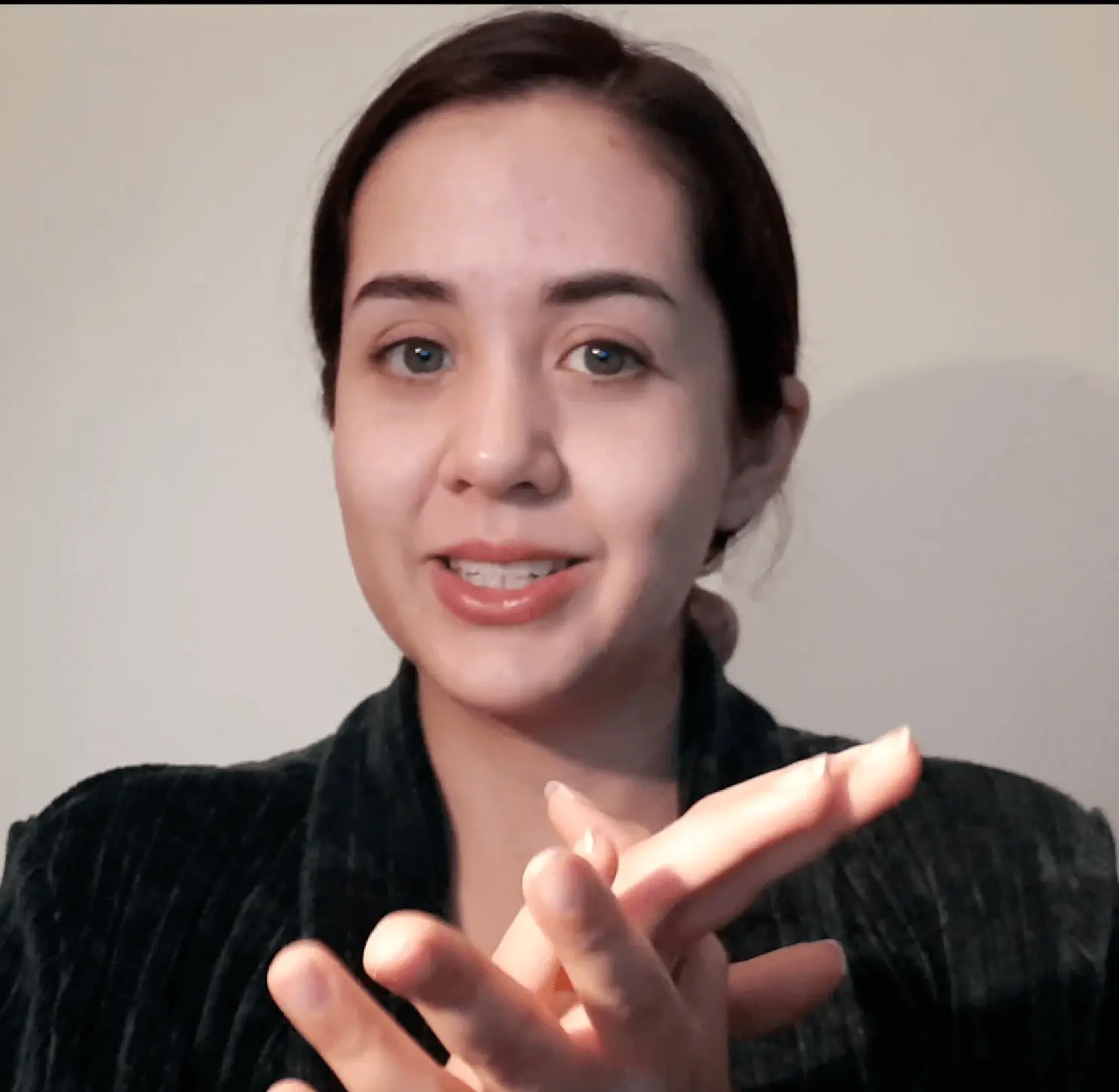 Abril Mandujano

Number of lessons given: 482
Abril is a skilled Spanish tutor who has helped hundreds of avid learners in the US and abroad learn Spanish from the basic all the way to the advanced level, within weeks!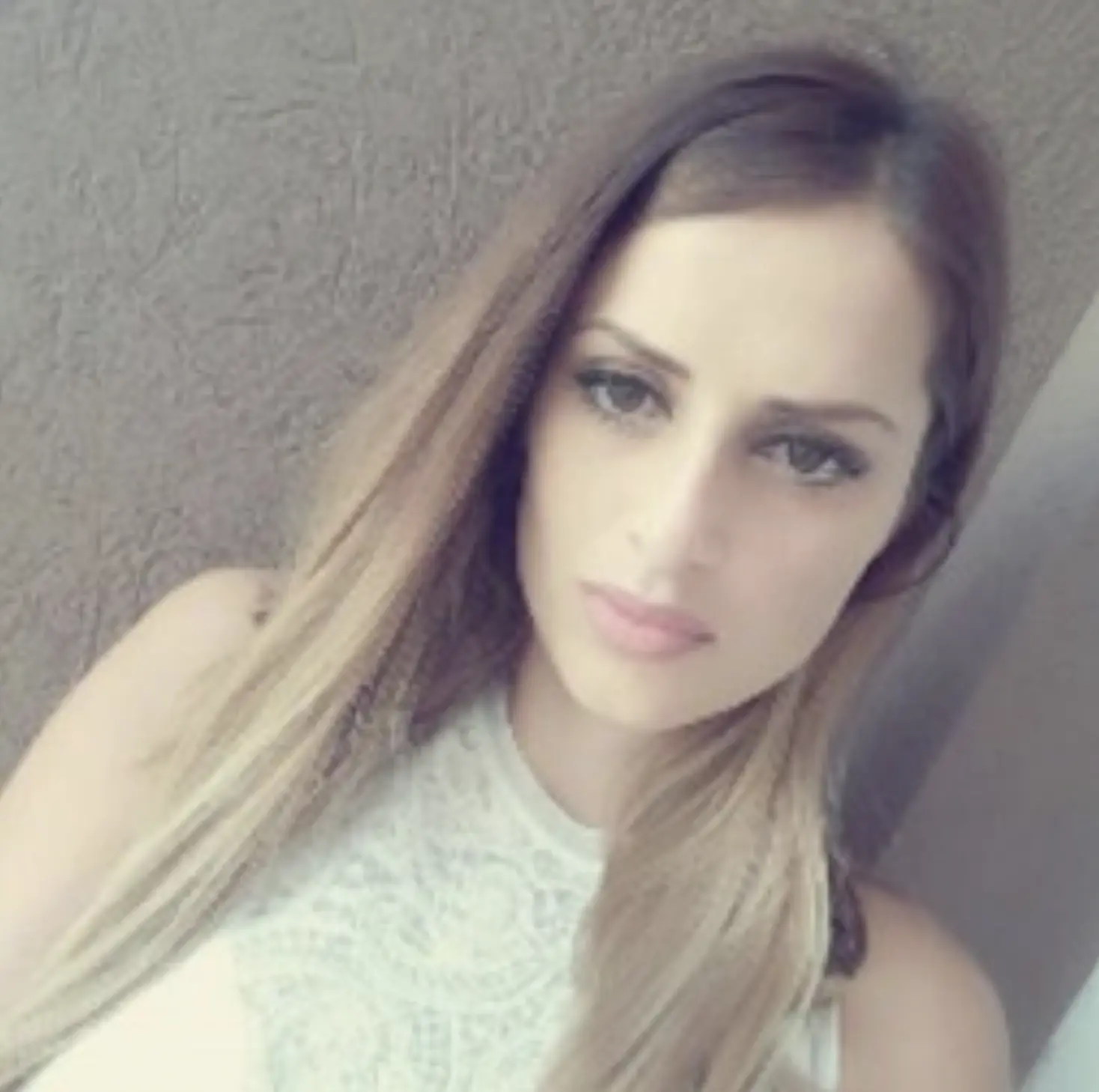 Danijela Bulatovic

Number of lessons given: 527
Danijela describes herself as an assertive, trustworthy, and meticulous English teacher. When it comes to teaching, she is consistent in her performance. Determination is her strong suit, mixed with a dedication to accomplishing all requirements on time. She is a responsible teacher that you can always rely on.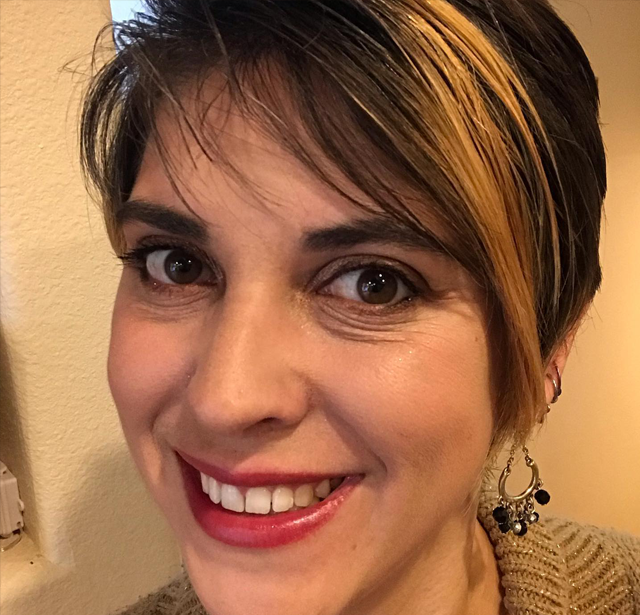 Lindsay Clark

Number of lessons given: 602
Lindsay Clark has a Master's of Arts from the University of Colorado Boulder in Linguistics with a certification in Teaching English to Speakers of Other Languages (TESOL). She has been working with HZad Education since September 2021.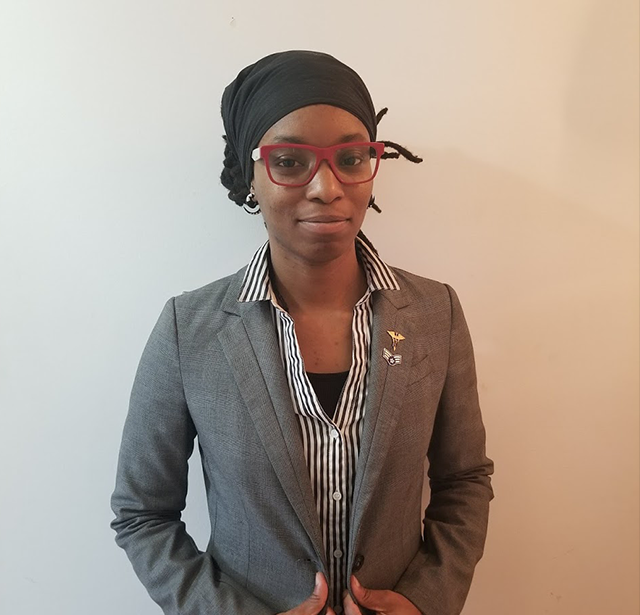 Sydney Mansaray

Number of lessons given: 514
Before Sydney graduated from the University of British Columbia in English Linguistics, she has always been deeply involved in pedagogy. As a matter of fact, tutoring students in Linguistics and basic French is how she put herself through school. But as she carved out a definitive career path, she knew that teaching needed to be a part of it.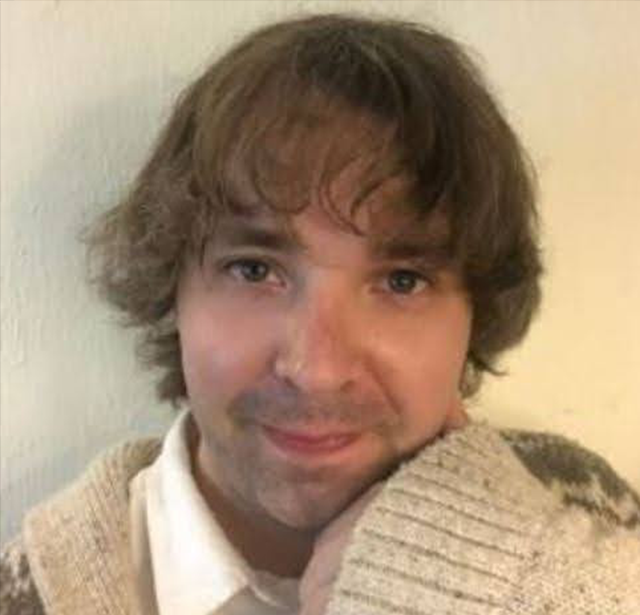 Drew Eldridge

Number of lessons given: 404
Drew has a Bachelor's degree in English from the University of Winnipeg, Manitoba Canada and has nearly ten years of teaching experience. He has taught kindergarten in South Korea for two years and has published his first children's book.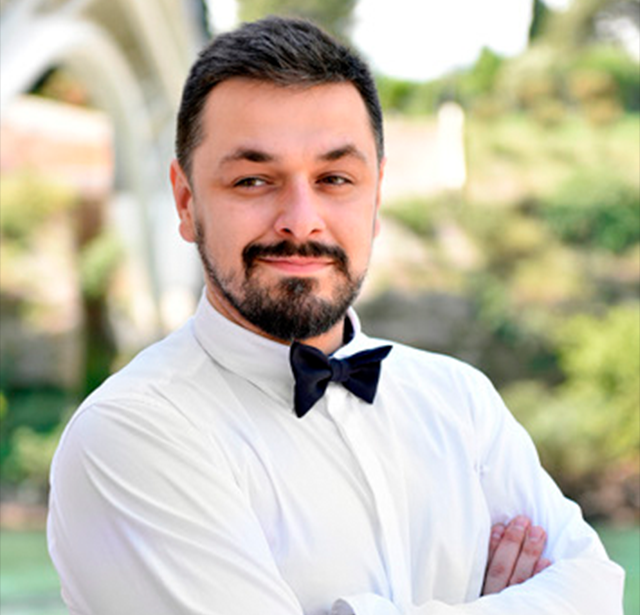 Marko Puljiz

Number of lessons given: 597
Marko demonstrates enthusiasm when helping his students reach their goals and guide them through their journey as their achievements fuel his motivation for his own improvement. He says that, "once we become indifferent to other people's opinions we can open the doors of tremendous learning potential.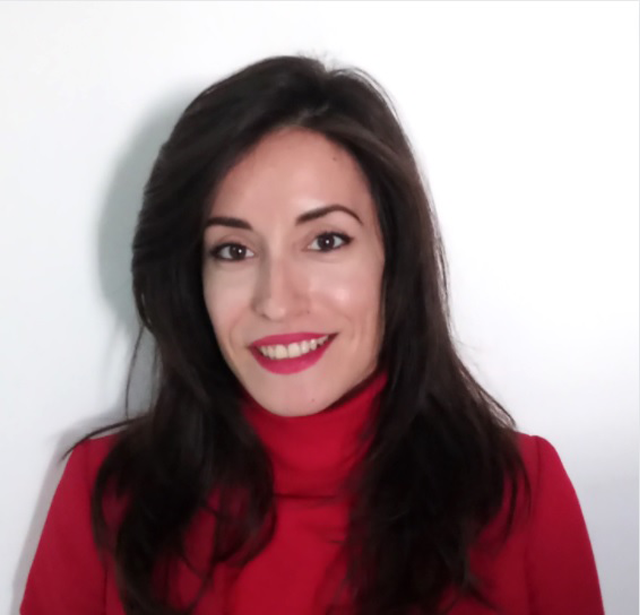 Ira Saraci

Number of lessons given: 454
Ira is a Canadian ESL teacher with ten years of experience. She has taught A1-C2 English courses, focusing on Cambridge English Exams, such as FCE, CAE, CPE, and IELTS, with her adult students (18-63 years) from 75+ countries. She also helps learners with accent reduction techniques, phonics, grammar, vocabulary, syntax, and semantics.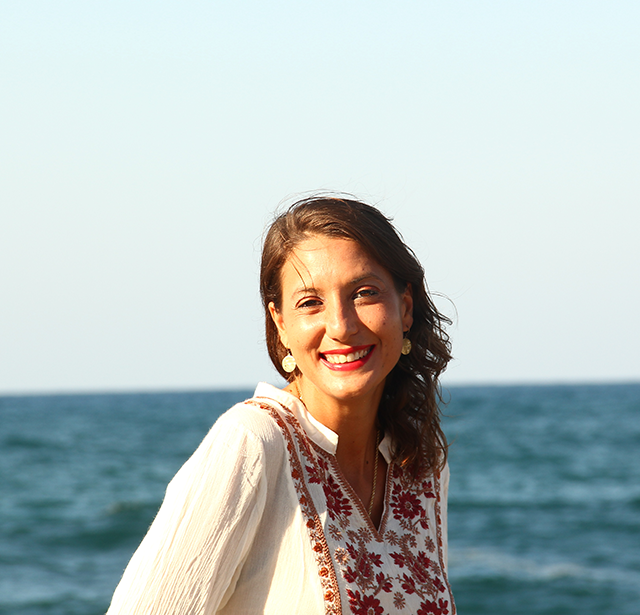 Anna Maria

Number of lessons given: 460
Anna is a native English speaker from New York City who is passionate about teaching the English language. She has been teaching students around the world online for nearly ten-years..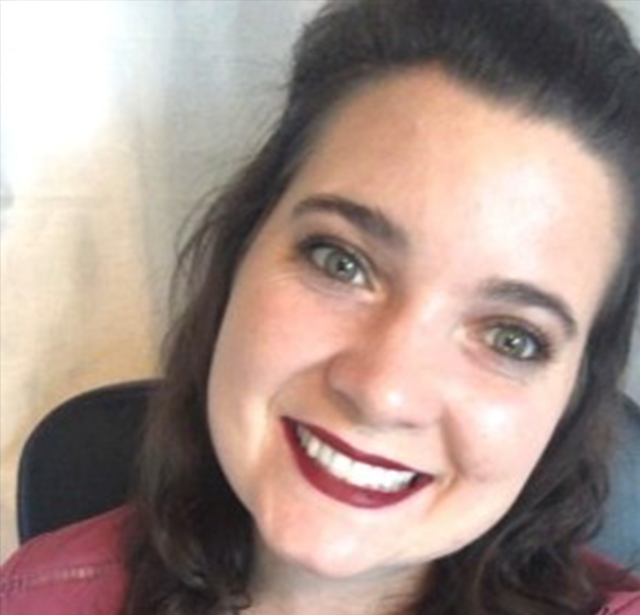 Heather Bartlett

Number of lessons given: 421
Heather Bartlett is TEFL certified English teacher and has a Bachelor's degree in Psychology and am a TEFL certified English teacher. I have 4 years experience teaching English to both children and adults. I have taught in person English classes in South America, as well as taught online to students all over the world.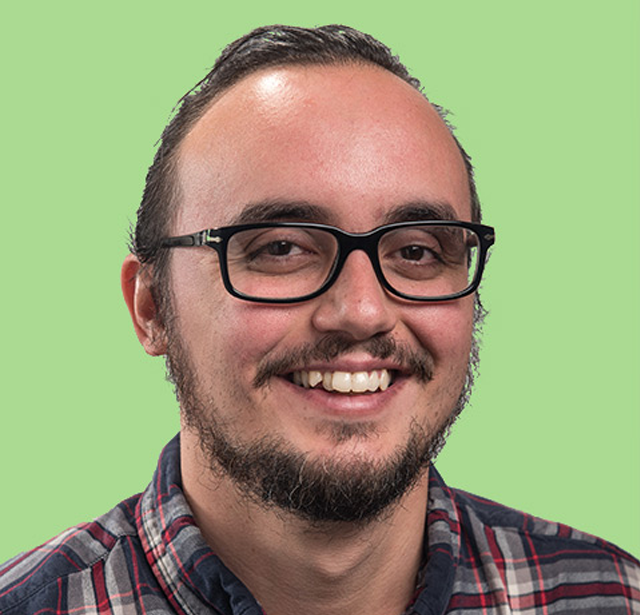 Isaiah Swanson

Number of lessons given: 588
Isaiah Swanson is a TESOL-certified ESL instructor who has helped thousands of students from over one hundred countries around the world refine their speaking, reading, writing, and listening skills. Isaiah takes pride in personalizing lessons and is committed to making content relevant and engaging for any age.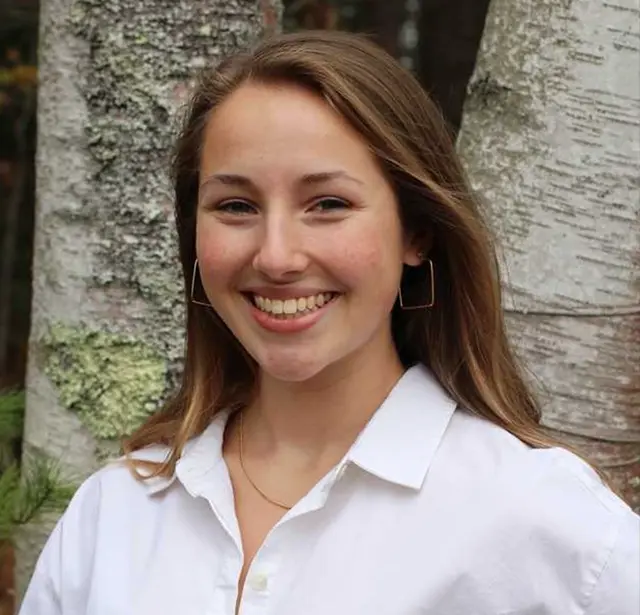 Bronwyn Caswell-Riday

Number of lessons given: 400
Bronwyn is a TESOL certified English teacher, who has experience working with ELL students of all ages, backgrounds, and abilities. She has worked both in person and remotely with children and adults, catering to their individual needs and helping them to develop and improve their pronunciation and grammar.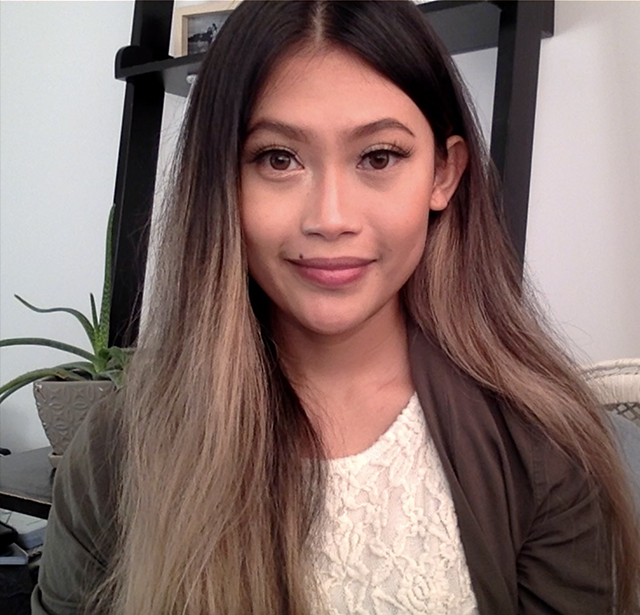 Grace Salaam

Number of lessons given: 596
Asunomhe is a TEFL certified teacher with over 4 years of experience teaching adults and young learners from all over the world. She has extensive knowledge of phonics and grammar, and her goal is to help students gain confidence in speaking the English language. In her free time she watches movies, paint and take walks.
We will assist you in furthering your career and growth.