20 Hours: SELF-PACED SAT Course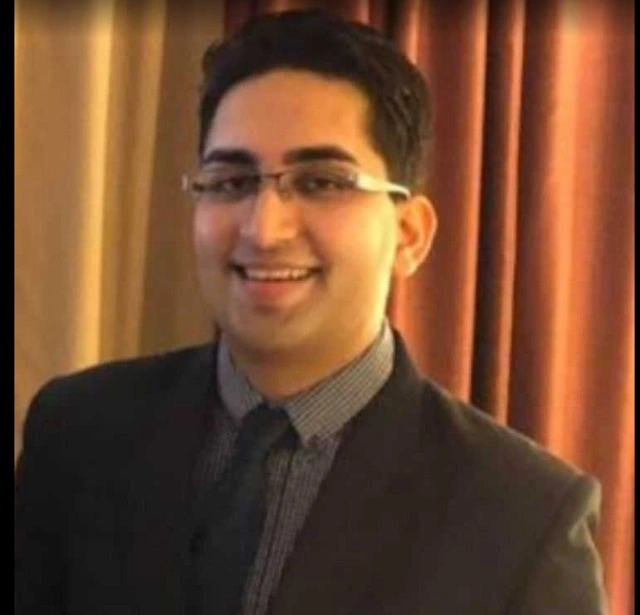 Choose from one of our 3 SAT prep courses, all of which are designed to help you succeed and exceed expectations for your next SAT exam. We work with the top 5% of SAT tutors to give you an elite level of support to ensure you level up your test scores.
The materials provided in this course are worth well over $9,000, and you will get a completely customized approach based on your unique understanding and skill levels.
About the 7,900+ candidates that have achieved great success with HZad:
93% of students saw significant improvements in their scores
Over 138,000 SAT hours were taught
Only the top 5% of tutors taught SAT with HZad Education
Students worldwide praised HZad for the ease, quality, and affordability of the course
Choose from one of our 3 options:
Most affordable: SAT 20-hour self-paced course for just $149 USD (Money-back guarantee on no improvement)
SAT 1500+ course (one-on-one), $199 USD per hour.
SAT 1500+ (group sessions, not more than 3-4 people), $99 per hour
What's Included in the SAT Self-Paced Course?:
Practice Materials:
240+ online video lessons
300+ online drills
3,000+ practice questions
The HZad Guarantee:
You'll score higher on your next exam or we will completely refund your payments. If you are not 100% satisfied with your results, we will allow you to repeat the course, free of charge.
Expert Guidance and Continued Support:
You will receive ongoing support from our top-notch instructors, during which you can also request additional tutoring help for a small, discounted fee.
Exclusive Features:
SAT question review sessions
Online video lessons
Option 2 & 3: SAT 1500+ Course (both group and individual sessions):
Top Tutors:
Get instructions from the top US SAT tutors (we only hire the top 5%)
A dedicated team who have enabled their students to go to Ivy League schools (Princeton, Harvard, Yale, and Stanford)
How does your material access work?
Once you purchase any of our courses, you will immediately have access to all our materials via email.
Can I get customized training?
With our one-on-one and group sessions, yes, it will absolutely be customized to your needs.
Is the material compatible with my phone?
Yes, our materials are compatible with your mobile or laptop.
Is the schedule flexible?
With the multiple slots available for one-on-one and group sessions, we can match virtually any schedule needs for our students around the clock and around the globe!
What if I miss a session?
Every session is recorded and this recording is sent to you after the session. You can use this to catch up on any missed lessons. However, if you are completely unable to attend any sessions due to your personal situations, you can ask us for a complete refund.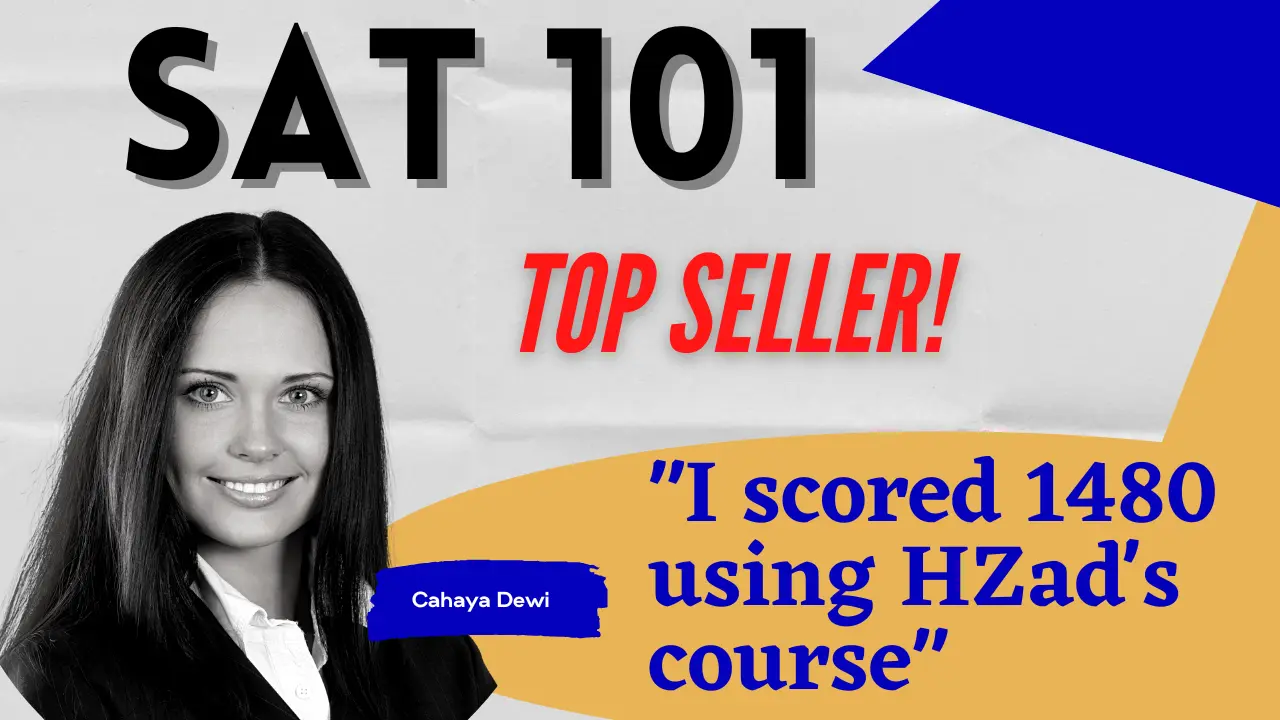 This Course Includes:
1500+ practice questions
200+ online drills
20+ full length practice tests
100+ on-demand video lectures
Progress tracker and homework worksheets
Dozens of bonus downloadable resources
70+ video lessons for ACT prep
50+ practice tests for ACT prep
Book as Many Extra Hours As Needed After the Course
Use Your Mobile Or Laptop To Study
The course is a bit lengthy but packed with detail!
Better than Pearson
Soooo much better than Pearson by a long shot!
Bianca
Loved it! Better than Pearson!
I appreciate your efforts sir!
Great course
This is a great overall course for anyone preparing for SAT




Subscribe to our Newsletter