15-hour All-Inclusive PTE Course!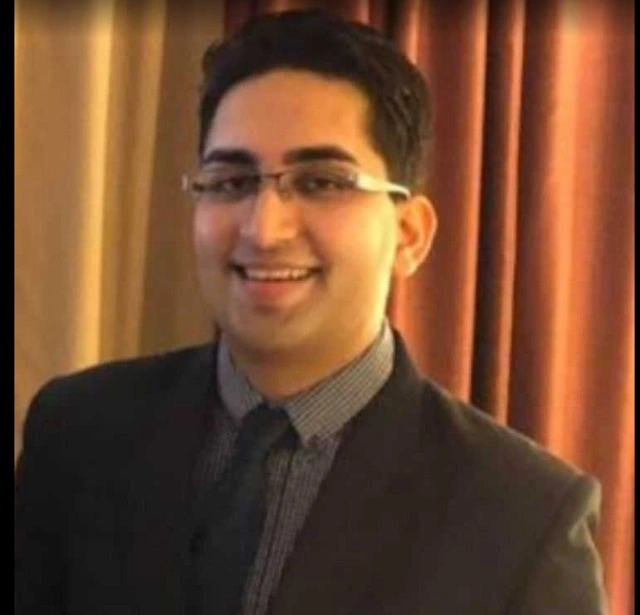 Our Course Benefit
If you value your time and money and want to avoid the cycle of repeated failures, purchase my course and within minutes of starting, you will realize that you have made the best investment of your life!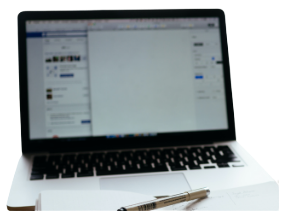 5 Complete Mock Tests
All Modules Covered. Real Exam Simulation.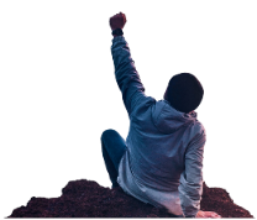 95% Passing Rate
95% of Students Who Have Taken This Course Ace Their Exam!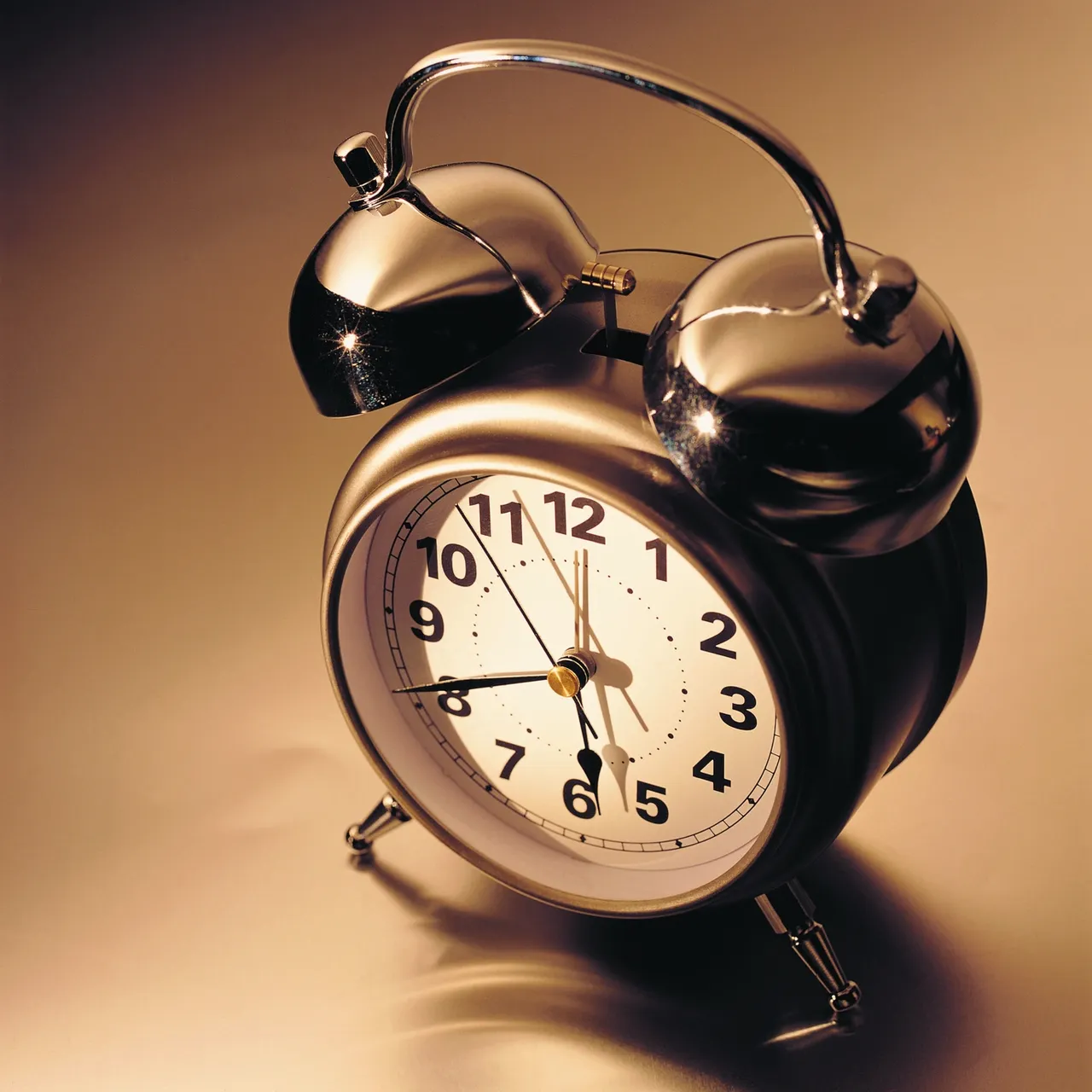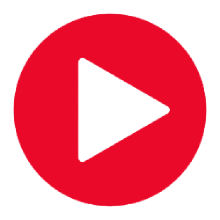 15 Hrs of Videos
Concise, To-The-Point, No Fluff, and Detailed Instructions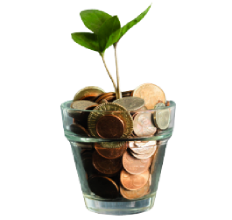 Affordability
Materials+Lectures+Templates+Feedback With A Price That Beats All Providers!
WHAT WE PITCH
After this course, you will:
Stop failing your PTE exam and save time/money!
Get a high score with proven techniques
Take a step closer to realizing your immigration goals and starting your new life in your desired country
Stop wasting time, money, and effort on repetitively re-taking the exam
See a significant improvement in your overall English writing and speaking abilities
Be so proud of your success that you can't help but share it with others!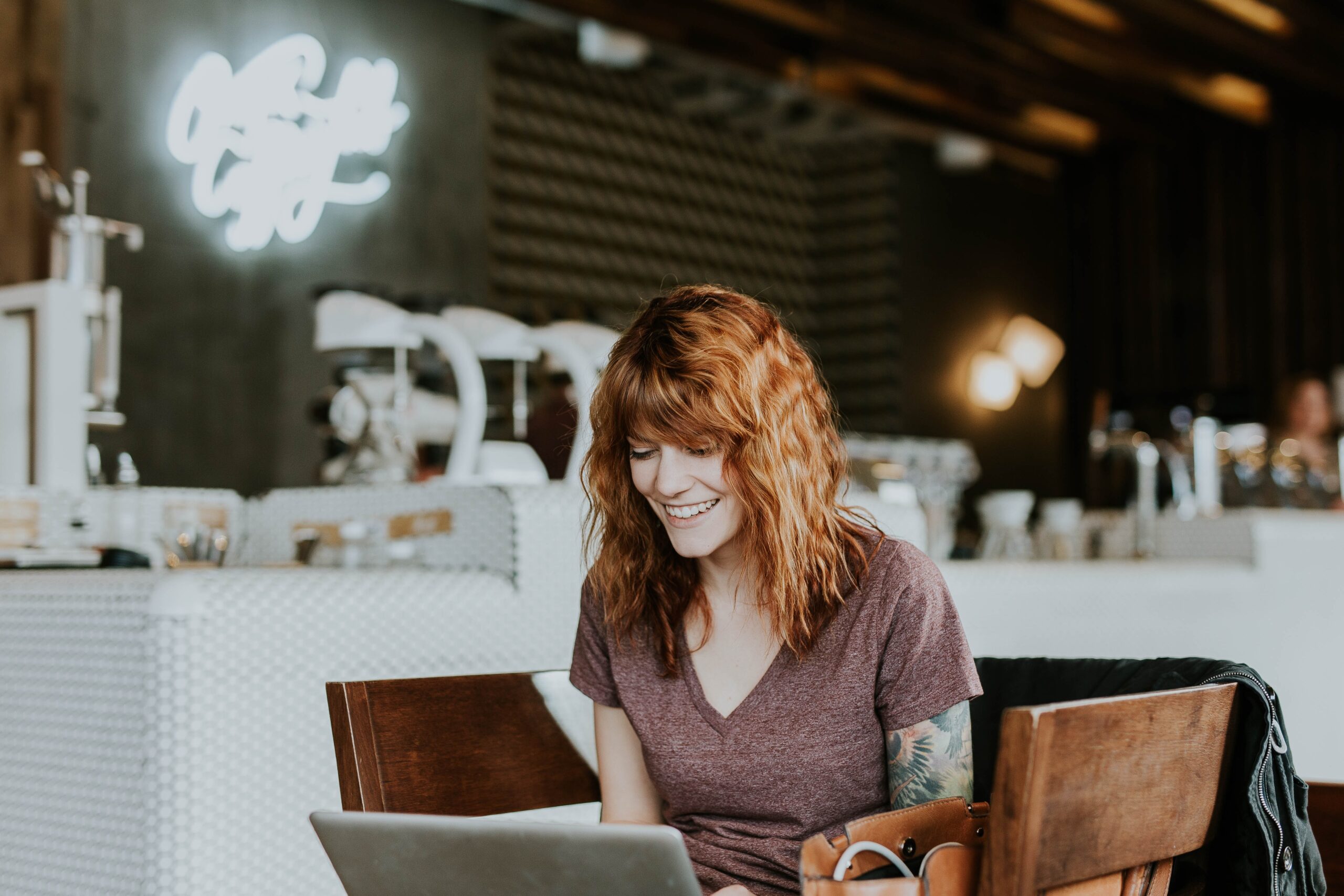 | | | |
| --- | --- | --- |
| | HZad Education | Traditional |
| Cost | Lowest in the market | Usually over $100 |
| Quality | Top-notch worksheets, organization, interface. | Unengaging lectures with 70% FLUFF |
| Guarantee | 100% Money-Back Guarantee | No guarantee |
| Feedback | Free feedback and (optional) live sessions | Just self-paced/no support |
| Duration | Lifetime access/Unlimited revisits | 30-day access |
| Materials | All modules included with bonus learning resources | Extra payment for materials |
What They are Talking About HZad.
Amazing tutoring experience. Teacher was understanding and did not stress me out about my poor English writing and speaking. I scored a 10 on both, an 11 on listening, and 12 on reading
This course was beyond my expectations. I had thought it would only be another waste of money, however, it ended up helping me to be well prepared for the CELPIP exam. I was able to do the course on my own pace
The course was so helpful. I passed and scored high on the CELPIP exam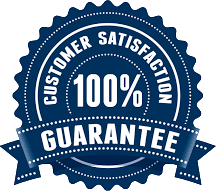 If you are not satisfied and don't see any improvement within 30 days, ask us for a full Money-Back Guarantee. No Questions Asked!
What happens if I don't take this course?
On average students fail PTE 3 times. That means you spend months in rebooking and pay over $900 in registration costs alone! It also means you waste a ton of your energy only to end up demotivated, and finally, considering this course or more coaching. This course is a surefire way to avoid all the above while learning amazing English skills that you will use for the rest of your life.
Is the course online? How will I access it?
Yes, the course is online and contains PDFs as well as video files that cover all the lectures and content you need. It will be delivered to your email as soon as you make the purchase.
How does the money-back guarantee work?
If you personally haven't found value or seen any improvement within 30 days of purchasing this course, just send us an email and we will refund 100% of your money. Hence, you get to try this completely risk-free!
How do I complete the 15 hours?
Since this is a self-paced course, you can start and finish this within a day, a week, a month or several months, as you like. You can also repeat the whole course once done. It will be all based on your schedule and preferences.
Will I get homework?
Yes, the course will provide you resources, tasks and specific homework that you can work on in your free time.
What about the material?
The materials are included as part of the course, making this course the cheapest PTE course online for the value it delivers! The 5 mock tests are the hardest test questions you will ever see for PTE and each mock test covers all 4 modules.
What do you mean by 'Lifetime access to weekly PTE and English improvement strategies'?
Once you provide your email during the payment process, you will be added to a mailing list (subscription is completely optional and free of cost). Being on this list gives you access to an unlimited supply of free PTE and English content, materials, promotions, and techniques (including some video lectures) that you can avail for your lifetime, as the content is uploaded weekly.
My exam is near. Is it too late to purchase this course?
It will be too late after the exam once you go in completely blind and are surprised by how difficult the real thing is. Some prep is better than zero prep. Even if you take 10 out of the 15 hours of this course, you can probably increase your expected score by several points.
However, you can also try to finish this course in just 2 days and that's all you would need to be fully ready! You wouldn't need to look anywhere else online.
Took the course 8 days ago. Best decision I ever made!
Awesome!
I just passed my PTE exam (1st attempt). I watched your videos and used your templates. Thank you very much.
Listening: 80
Reading: 80
Writing: 79
Speaking: 79
Total preparation time 1 week.
The support and resources provided in this PTE course are top-notch. I was able to score over 70 in each module and I'm confident that I will continue to improve.
The instructor was very knowledgeable and provided great tips and tricks for each module. I was able to get a score of 70+ in each module after following the course.
Check out what 100s of HZad Customers have to say:




Subscribe to our Newsletter