SEE IMPROVEMENT WITHIN HOURS!
Ranked Among the Top 10 Teaching Platforms
Alongside top-notch instructors and a decade-long proven methodology, HZad Education ensures success in as little as 3 hours!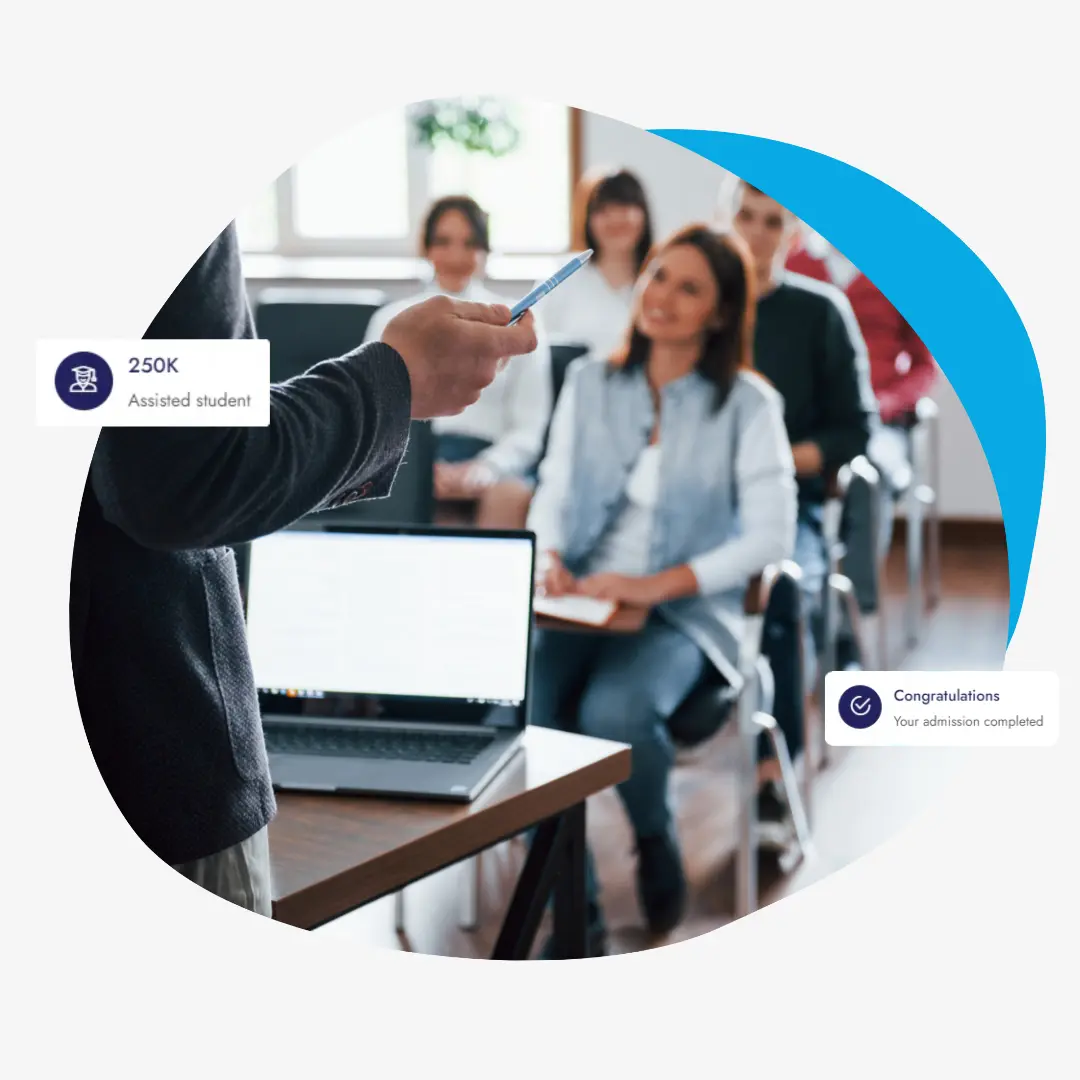 Guaranteed Improvement
See improvement or get all your MONEY BACK! No questions asked!
Explore top featured
categories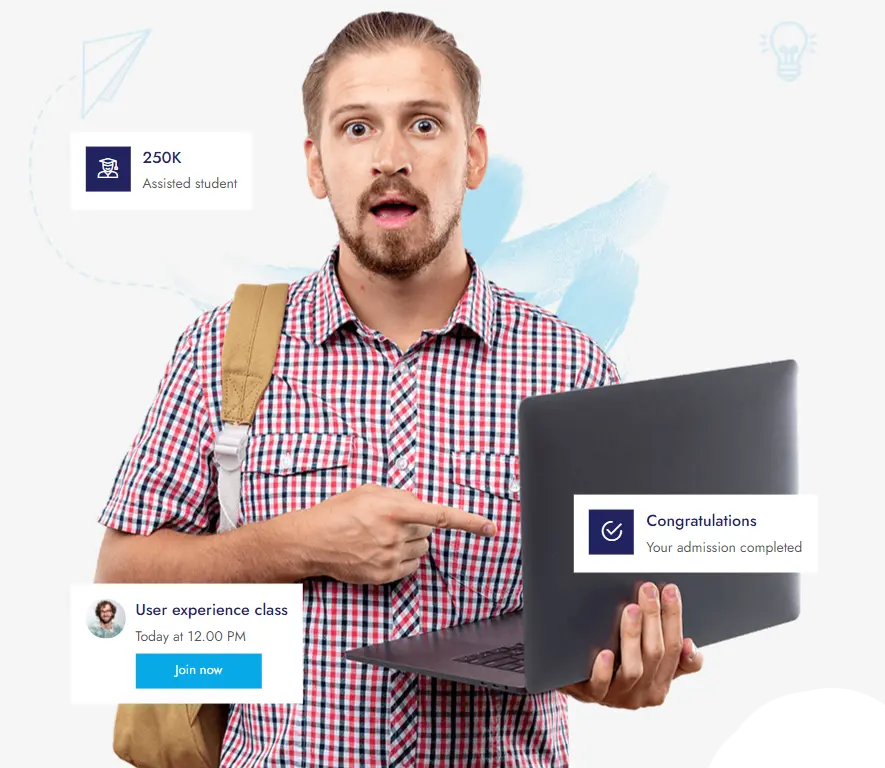 Who we are?
Ranked as One of The Top Tutoring Companies in the Region
Our goal is to provide top-notch teachers and a focused curriculum to help you achieve the best results in the shortest amount of time possible. Here's how:

Teachers with multiple years of experience and a high success rate in the market

Curriculum designed to target all your weak spots, that also gives you a strategy-based learning

Several packages that include a MONEY-BACK GUARANTEE!

Personalized service; either via one-on-one sessions or via small group classes
WHAT WE DO
OUR DIFFERENCE

Assessment
Every student is initially assessed to ensure we are properly meeting your individual needs

In-Depth Learning
Our proven learning methods provide you with the strategies you need to become personally and professionally successful

Resources
With each course, you get lifetime access to 100s of resources

Proven Results
Our courses are designed with a focus on course completion and success by providing students with the expert knowledge to achieve success




Meet the
top tutors

in Canada!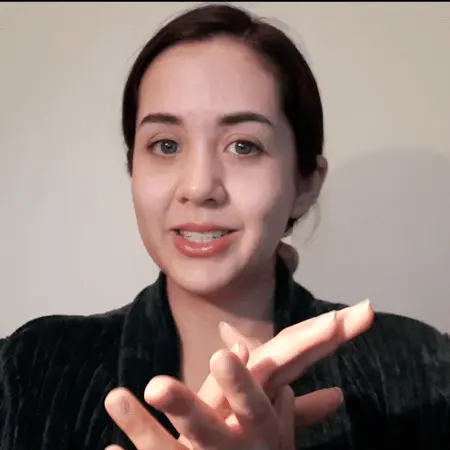 Abril Mandujano

Number of lessons given: 482
Abril is a skilled Spanish tutor who has helped hundreds of avid learners in the US and abroad learn Spanish from the basic all the way to the advanced level, within weeks!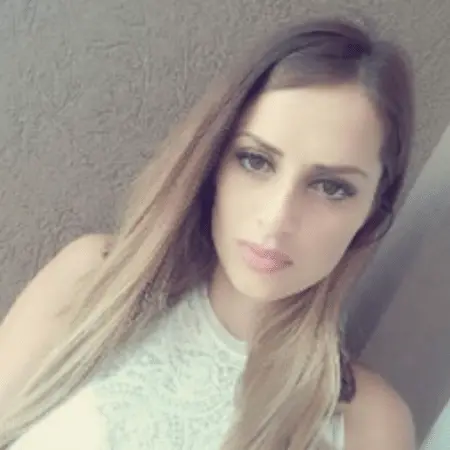 Danijela Bulatovic

Number of lessons given: 527
Danijela describes herself as an assertive, trustworthy, and meticulous English teacher. When it comes to teaching, she is consistent in her performance. Determination is her strong suit, mixed with a dedication to accomplishing all requirements on time. She is a responsible teacher that you can always rely on.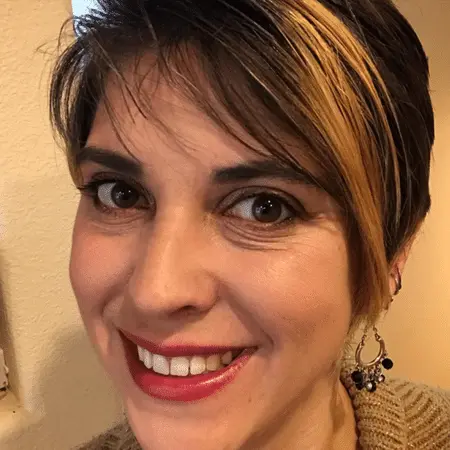 Lindsay Clark

Number of lessons given: 602
Lindsay Clark has a Master's of Arts from the University of Colorado Boulder in Linguistics with a certification in Teaching English to Speakers of Other Languages (TESOL). She has been working with HZad Education since September 2021.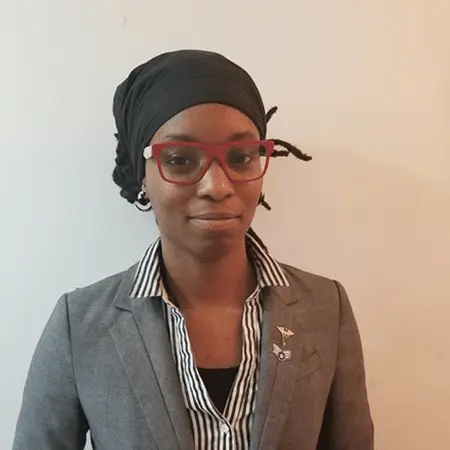 Sydney Mansaray

Number of lessons given: 514
Before Sydney graduated from the University of British Columbia in English Linguistics, she had always been deeply involved in pedagogy. As a matter of fact, tutoring students in Linguistics and basic French is how she put herself through school. But as she carved out a definitive career path, she knew that teaching needed to be a part of it.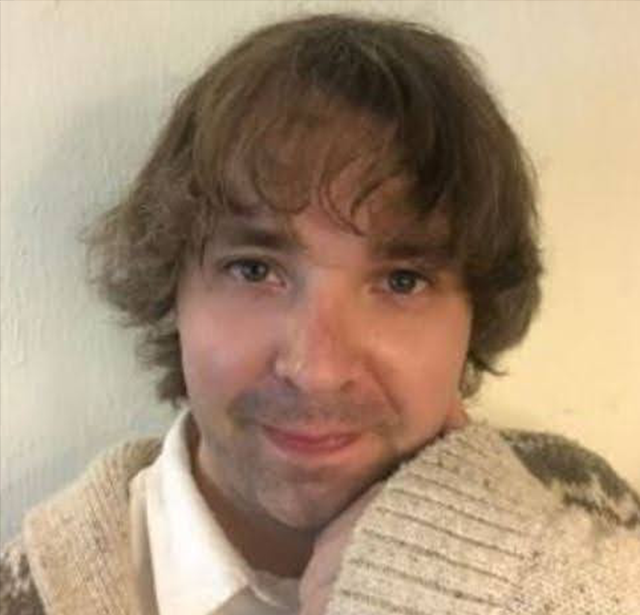 Drew Eldridge

Number of lessons given: 404
Drew has a Bachelor's degree in English from the University of Winnipeg, Manitoba Canada and has nearly ten years of teaching experience. He has taught kindergarten in South Korea for two years and has published his first children's book.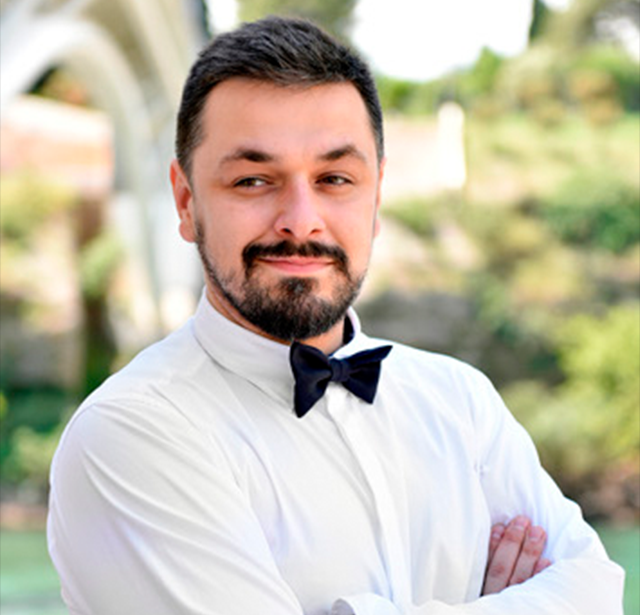 Marko Puljiz

Number of lessons given: 597
Marko demonstrates enthusiasm when helping his students reach their goals and guides them through their journey as their achievements fuel his motivation for his own improvement. He says that, "once we become indifferent to other people's opinions, we can open the doors of tremendous learning potential."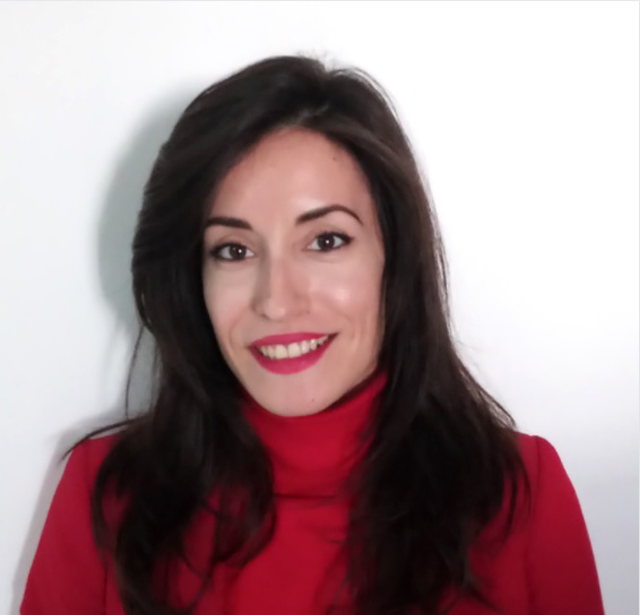 Ira Saraci

Number of lessons given: 454
Ira is a Canadian ESL teacher with ten years of experience. She has taught A1-C2 English courses, focusing on Cambridge English Exams, such as FCE, CAE, CPE, and IELTS, with her adult students (18-63 years) from 75+ countries. She also helps learners with accent reduction techniques, phonics, grammar, vocabulary, syntax, and semantics.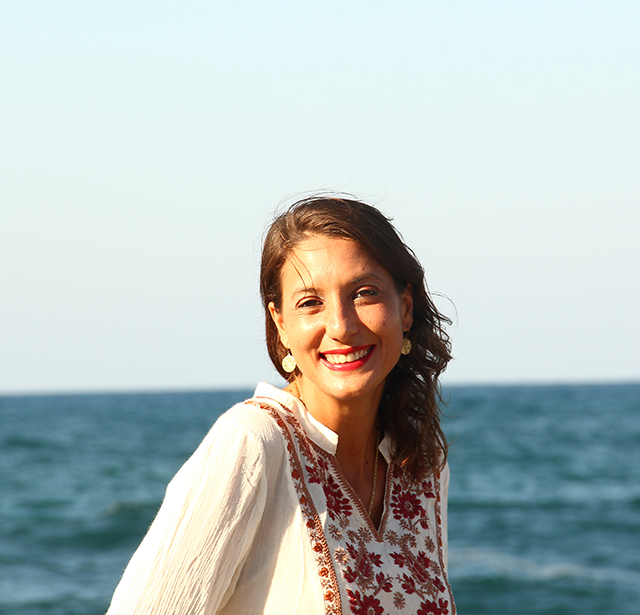 Anna Maria

Number of lessons given: 460
Anna is a native English speaker from New York City who is passionate about teaching the English language. She has been teaching students around the world online for nearly ten years.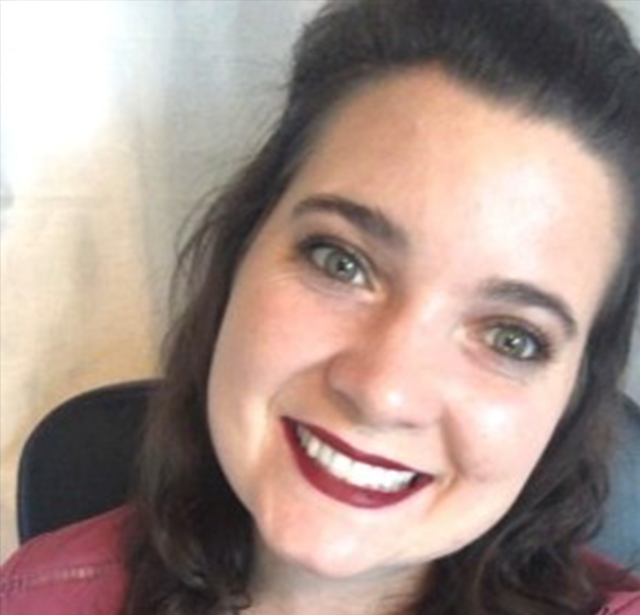 Heather Bartlett

Number of lessons given: 421
Heather Bartlett is a TEFL certified English teacher, has a Bachelor's degree in Psychology and is a TEFL certified English teacher. She has 4 years of experience teaching English to both children and adults. She has taught in person English classes in South America, as well as taught online to students all over the world.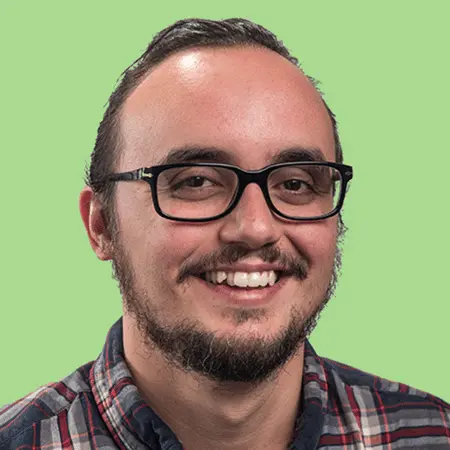 Isaiah Swanson

Number of lessons given: 588
Isaiah Swanson is a TESOL-certified ESL instructor who has helped thousands of students from over one hundred countries around the world refine their speaking, reading, writing, and listening skills. Isaiah takes pride in personalizing lessons and is committed to making content relevant and engaging for any age.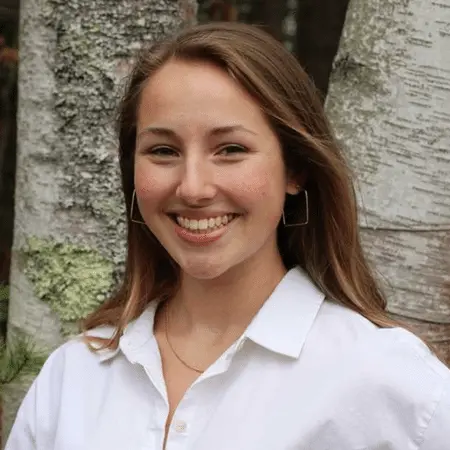 Bronwyn Caswell-Riday

Number of lessons given: 400
Bronwyn is a TESOL certified English teacher, who has experience working with ELL students of all ages, backgrounds, and abilities. She has worked both in-person and remotely with children and adults, catering to their individual needs and helping them to develop and improve their pronunciation and grammar.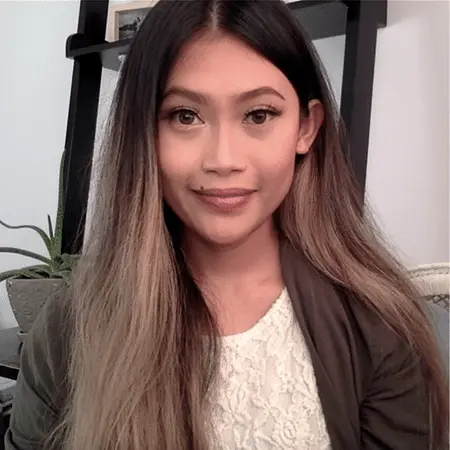 Grace Salaam

Number of lessons given: 596
Grace is a TEFL certified teacher with over 4 years of experience teaching adults and young learners from all over the world. She has extensive knowledge of phonics and grammar, and her goal is to help students gain confidence in speaking the English language. In her free time, she watches movies and paints.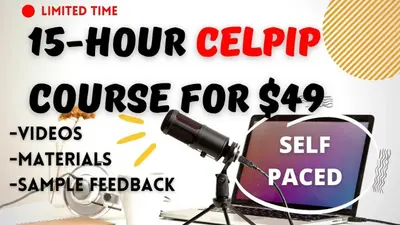 CELPIP ALL INCLUSIVE 10+ Course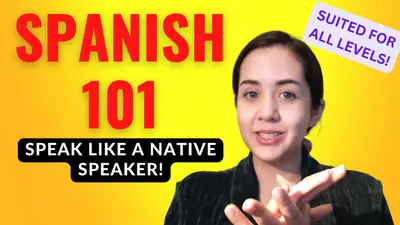 Master Your Spanish Speaking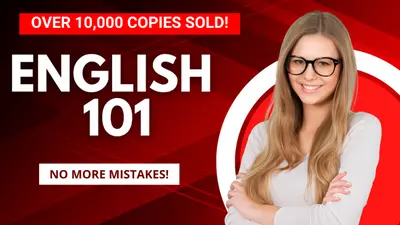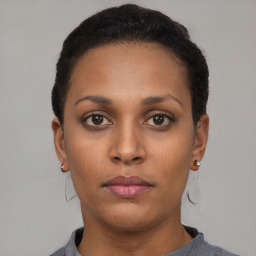 I gained a lot of knowledge from my studies that helped me increase my SAT score. If you want to raise your grade point average, this course is unquestionably a good choice.
Michelle Rubio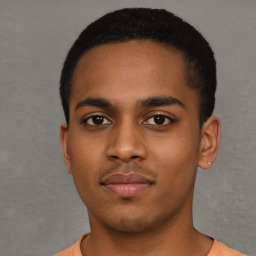 They are amazing. My first attempt of celpip was terrible and I got a score all under 9 which I am very embarrassed. But I contacted hzad education after seeing reviews and they seemed promising. And they were! I ended up scoring L10, R9, W10, S9. Contacting them was the best decision I have done because now I don't have to worry about that stupid exam haha
Kevin Nguyen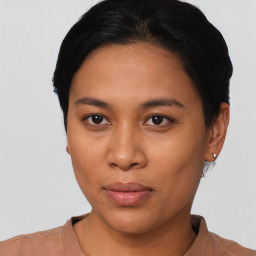 I had a wonderful time. My instructor truly took the time to concentrate on my weak areas, which helped me greatly raise my SAT score. She also spent the time reviewing each SAT question I got wrong and doing additional exercises on that specific subject, which was incredibly helpful. Although the amount of homework seemed excessive, it was actually very helpful and gave me the motivation I needed to work harder on raising my SAT score. Overall, I thought it was a wonderful experience and would certainly suggest it.
Iliana Molina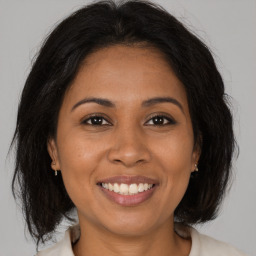 Teacher sara was encouraging. Tells you what you need to get a good score and keeps me motivated. I give all my love to Hzad~
Maribel Mansueto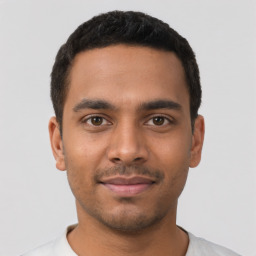 Wow this course definitely prepared me to do my best! I took my first CELPIP test last week and my results were higher than I thought it was going to be (L9, W12 R`2 S9).
Kyle Jovellano

We will assist you in furthering your career and growth.