CELPIP $39 (Upgrade) – Materials and Feedback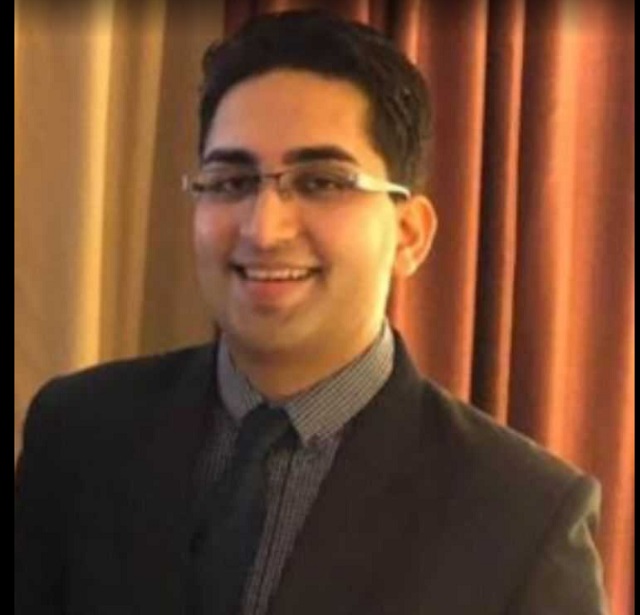 MONEY-BACK GUARANTEE if you are not satisfied with your purchase! Just email us at
[email protected]
!
With this offer you get:
5 complete mock tests (each test includes reading, listening, writing, and speaking). Practice how difficult the actual exam will be!
A detailed PDF file with 30 questions that gives you sample sentences that score below a 9 and over a 9. It gives you a detailed breakdown of the level of vocabulary needed for a high score as well as the words you should avoid at all costs. Simply memorize these words and phrases and level up your score!
Get a FREE TRIAL SESSION (live) with one of HZad's top instructors – valued at $40. Get to know if you will pass or fail your exam if you attempt it now. The teacher will guide you with everything you need. What HZad teachers score you is the actual score you will get in the exam.
Special promotion now for just $39!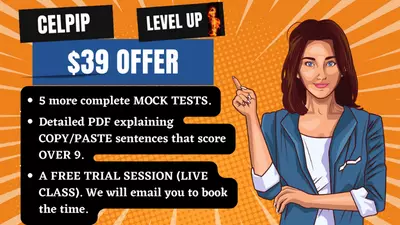 This Course Includes:
5 complete mock tests
30 sample questions
Words you should avoid at all costs
Get a FREE TRIAL SESSION (live) – valued at $40
Perfect!
This is great for beginners. I am half way done and I have learned a ton! I should have found this sooner instead of wasting my money on tutors!
Learning fast!
I just bought this course a few days ago and by all means, this is the best resource online! Very good price for the crazy ton of content you get. It's all well-explained, to the point and no fluflf (which I really admire). The worksheets are really helping me keep attention to memory. I also want to point out how the instructor really cares and sincerely wants students to imrprove. Very very impressed!
Great tests
The tests here are very difficult. I think that's important for proper exam prep.
Lessons are well put together. I feel comfortable and more confident for lesson to lesson.
I've always wanted to learn Spanish. I signed up for HZad's self-paced lessons for level one and it was super helpful.
Subscribe to our Newsletter