CELPIP $39 (Upgrade) – Materials and Feedback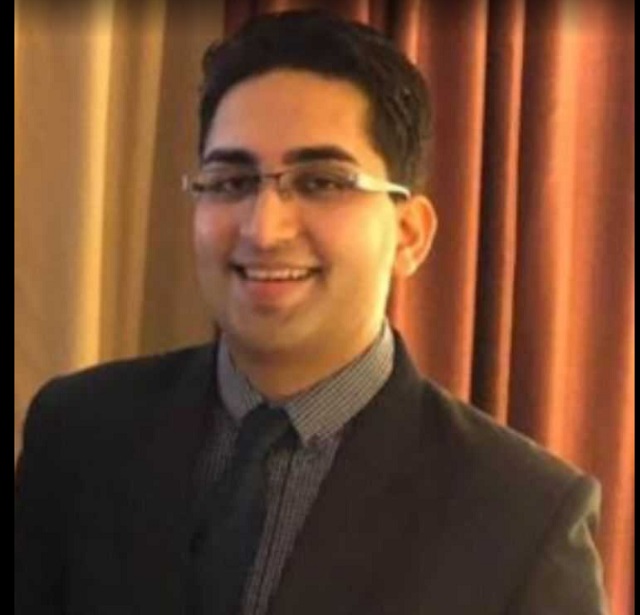 MONEY-BACK GUARANTEE if you are not satisfied with your purchase! Just email us at [email protected]!
With this offer you get:
5 complete mock tests (each test includes reading, listening, writing, and speaking). Practice how difficult the actual exam will be!
A detailed PDF file with 30 writing questions that gives you sample sentences that score below a 9 and over a 9. It gives you a detailed breakdown of the level of vocabulary needed for a high score as well as the words you should avoid at all costs. Simply memorize these words and phrases and level up your score!
Get 30 speaking sample answers that easily score 12! A detailed breakdown is provided for each answer so you can copy/paste the techniques used there and also understand the in-depth examiner marking criteria!
Get a FREE TRIAL SESSION (live) with one of HZad's top instructors – valued at $40. Get to know if you will pass or fail your exam if you attempt it now. The teacher will guide you with everything you need. What HZad teachers score you is the actual score you will get in the exam.
Special promotion now for just $39!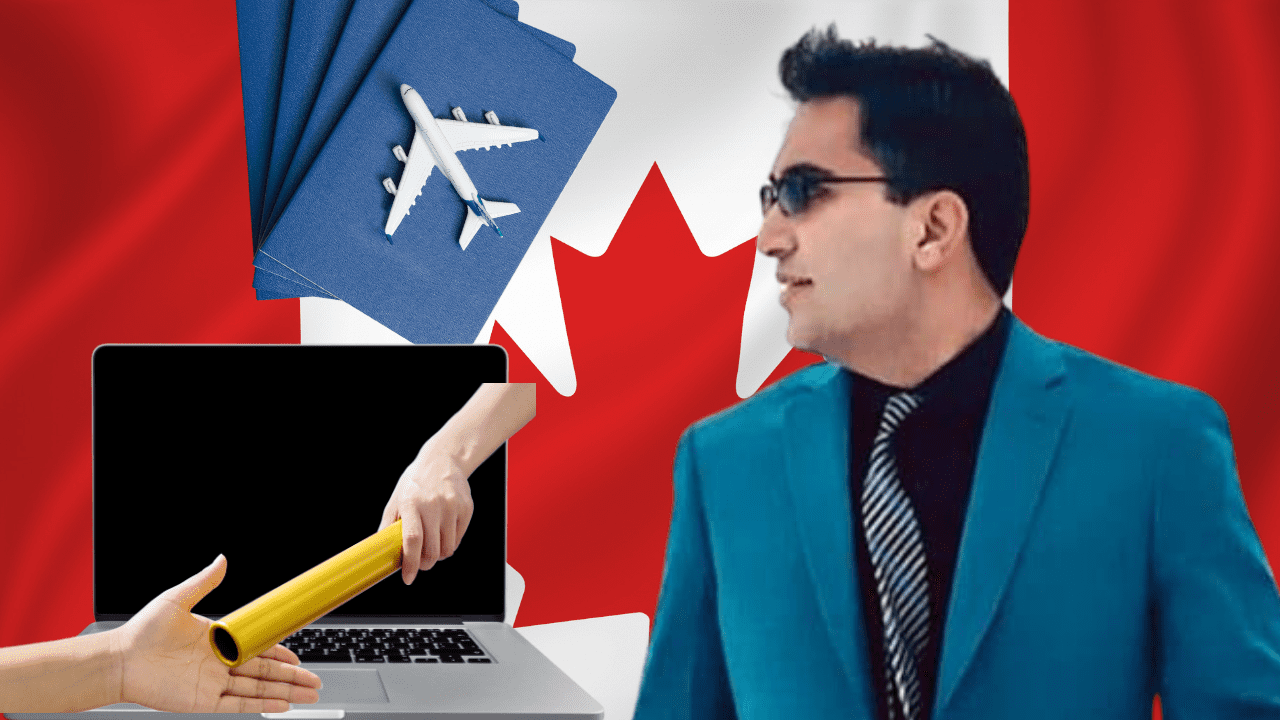 This Course Includes:
5 Complete Mock Tests
30 Writing 10+ sample answers (DETAILED BREAKDOWN)
30 Speaking 10+ sample answers (DETAILED BREAKDOWN)
Vocabulary Needed: Words you should avoid/use at all costs
Get a FREE TRIAL SESSION (live) – valued at $40
A big shout out to Shayan Zaidi ,whose tips and tricks helped me score 10,9,9 and 8 in just four days of hard work .It was my first attempt
Love it!
The materials are extremely easy to follow and I am enjoying learning so far. 10 hours down! 🙂
Easily the Best Spanish Course!
Living in the US with all my Spanish friends, I wanted to speak just like them and this course can definitely ensure anyone learning Spanish can achieve just that!
The teacher was great!
The teacher in this course was super polite and very detailed in the way the explanations were done. As a beginner, it was very easy to follow and I must commend the teacher on how she keeps the tone very encouraging as if you were talking live to a real person. I am still learning and have not finished the course but I love what I have seen so far
Subscribe to our Newsletter